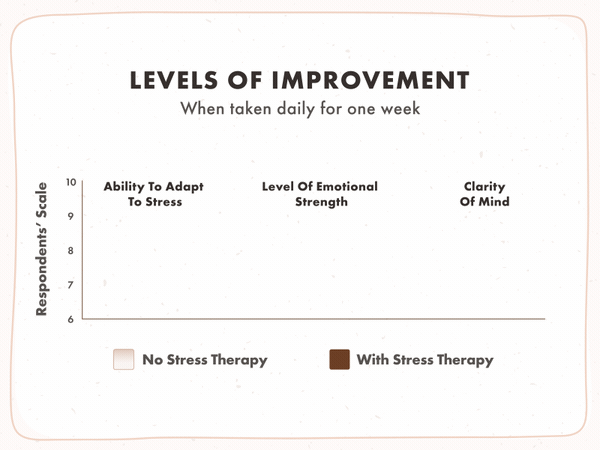 Stress Therapy Significantly Improves Your:
Ability to Adapt to Stress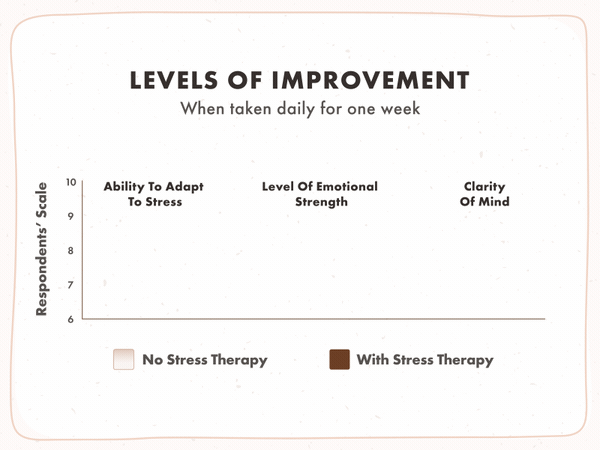 MASTERFULLY MADE.
CLINICALLY PROVEN.
MASTERFULLY MADE. CLINICALLY PROVEN.
We only use Earth's wisest, most potent ingredients. Each one is clinically researched and methodically sourced to ensure they are reliable, organic, sustainable, ethical and safe. We prepare each flower for optimal efficacy and potency, delivering a science-validated supplement brimming with uncompromised purity.

Not all chamomile flowers are created equal, and our German chamomile is rich in the gut-supportive compound, apigenin. Research shows that a daily dose of 5g of chamomile rich in apigenin can help increase levels of hippurate and glycinein, compounds that help balance the gut microbiome, maintain gut barrier function, and help support the production of mood-enhancing metabolites in the gut microbiome. Pair this with chamomile's ability to bind to receptors in the brain responsible for relaxation, and it's clear why chamomile is an essential herb for stress management.
Clinical studies have shown that passionflower extract is effective at calming feelings of anxiousness without side effects. Participants consuming passionflower in clinical trials have also noted significantly better subjective sleep quality.
Calendula contains a rich matrix of polyphenols, compounds that are considered important signaling factors for gut, immune, and emotional wellbeing. Science is now confirming what traditional herbalism has been saying all along about this potent and soothing botanical.
Hibiscus has been shown to help expand blood vessels for improved blood flow and healthy circulation. Hibiscus has also been shown to lower the fight-flight hormone, cortisol.
While elderberry has become popular for immune support, elderflower contains one of the most potent quantities of polyphenols seen in nature, in fact, much more than the berry. Its most powerful phenolic compounds, including quercetin, rutin, and kaempferol, work to bathe the respiratory and digestive tracts to soothe inflammation and oxidative stress in both systems.
Along with its exceptional aromatherapeutic properties, rose oil has traditionally offered relief for grief, stress, and tension. Confirming its traditional use, recent studies show that rose oil demonstrates calming effects on the central nervous system and helps soothe feelings of sadness and anxiousness. Simply smelling the oil itself can initiate these effects along with a decrease in stress hormones like cortisol and testosterone.
Saffron is treasured in traditional medicine for its ability to enhance the efficacy of other herbs and for its digestive and immune support. Its blend of anti-inflammatory, antioxidant, and neuroprotective properties makes it an effective solution for supporting the gut-brain axis. Stress Therapy contains a clinically effective dose of 100mg saffron in each infusion bag.
FOR PURITY, POTENCY, AND EFFICACY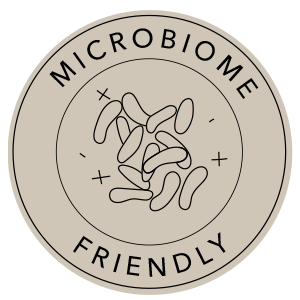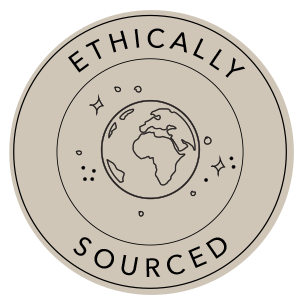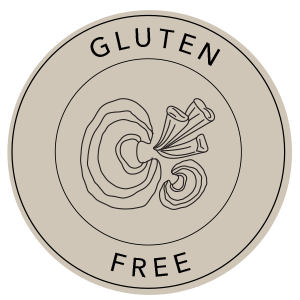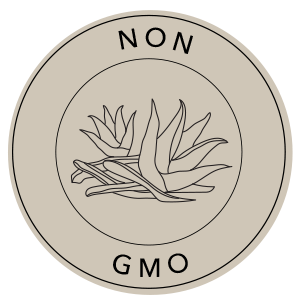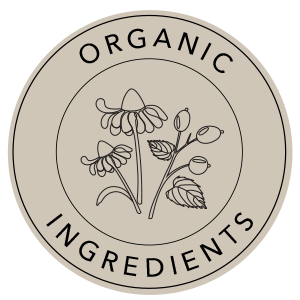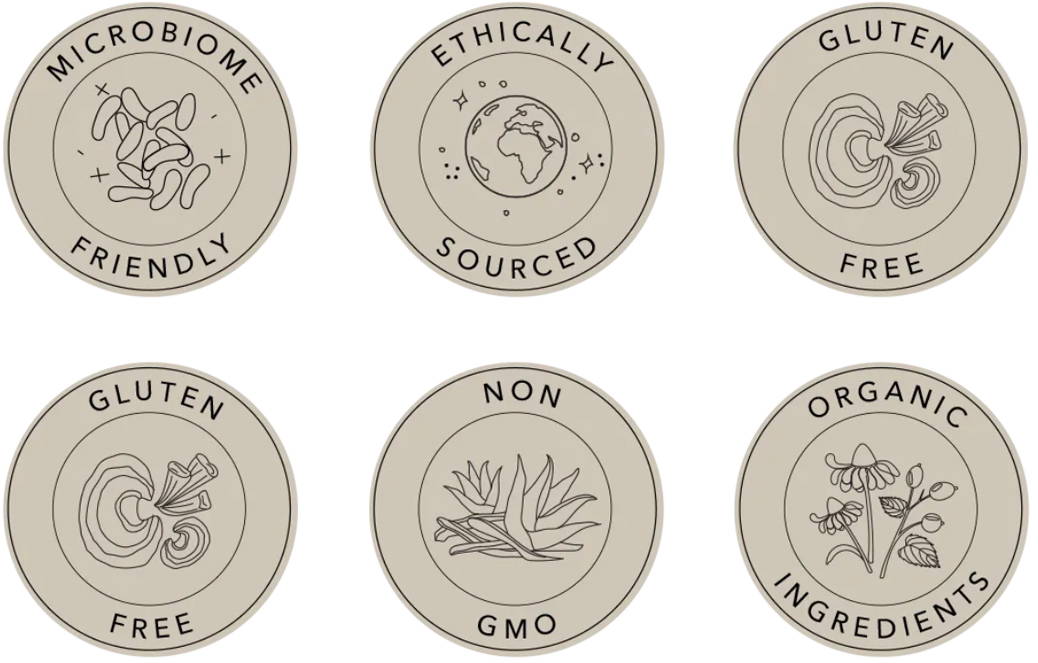 STRESS CAN WEAKEN YOUR IMMUNE RESPONSE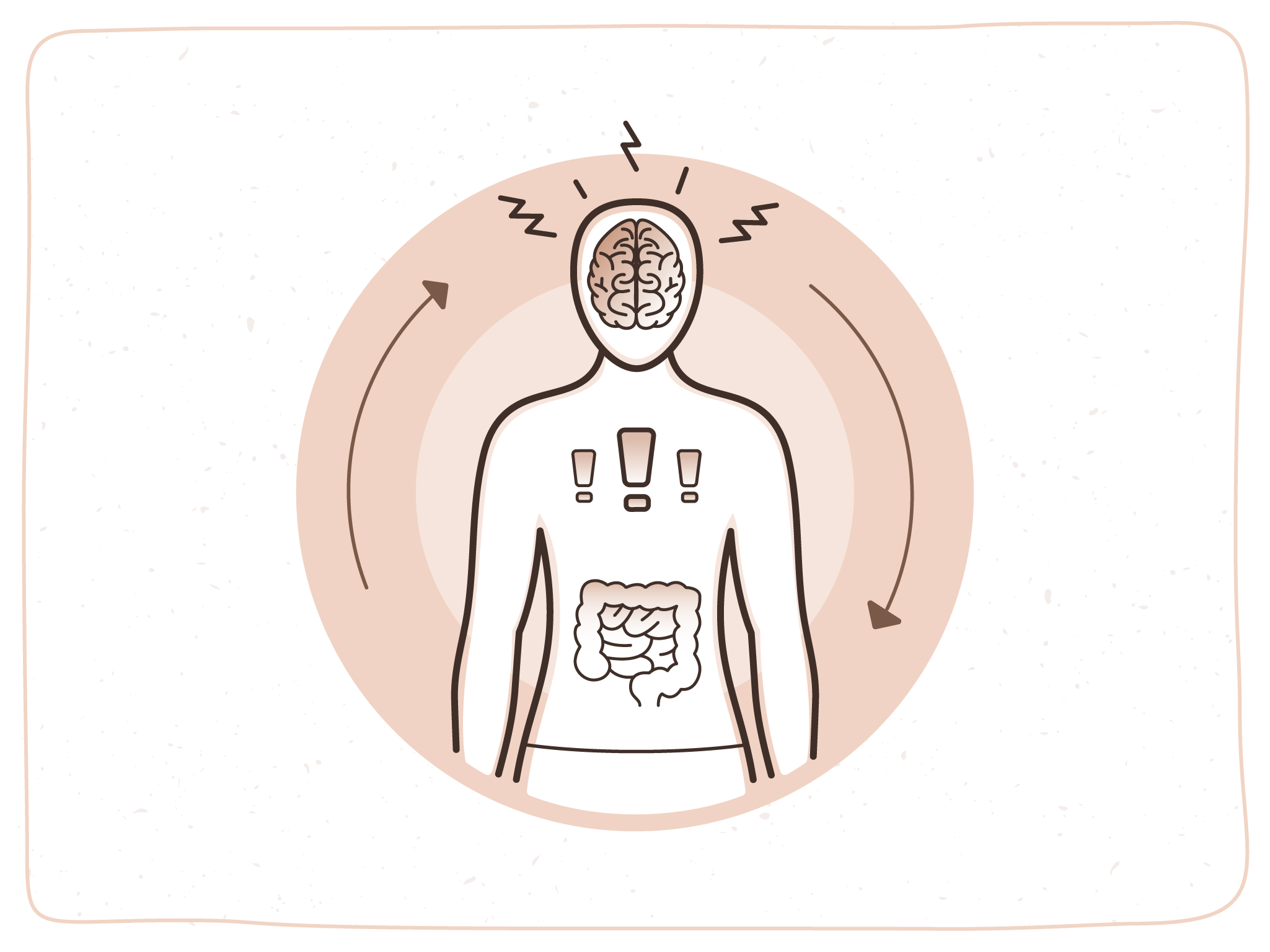 The Cost of
Overwhelming Stress

Disrupts the gut-brain axis, which can accelerate immune deterioration and make it difficult for the body to maintain equilibrium.

Has consequences on immune cells' readiness to mobilize and migrate in response to immune threats.

Triggers a fight-flight-freeze response which can disturb the gut microbiota's ability to produce and regulate neurotransmitters and weaken gut-barrier function.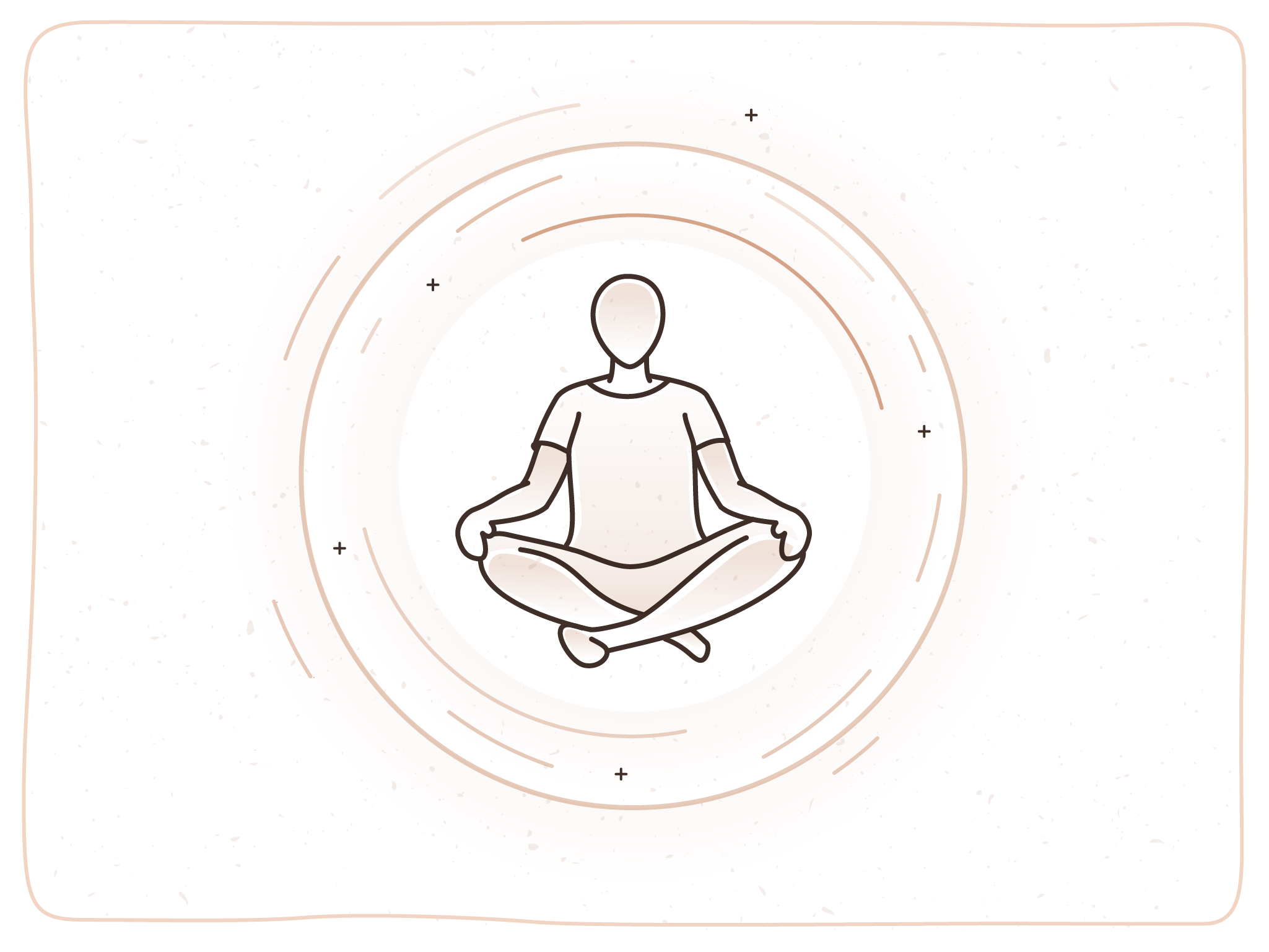 The Benefits of a
Healthier Gut

Our potent, 7-flower formula improves your gut microbiome diversity, which:
Supports serotonin production and other mood-elevating compounds, while modulating the fight-flight hormone, cortisol.*

Increases your resiliency to stress*

Enhances proper nutrient absorption*

Strengthens your gut barrier*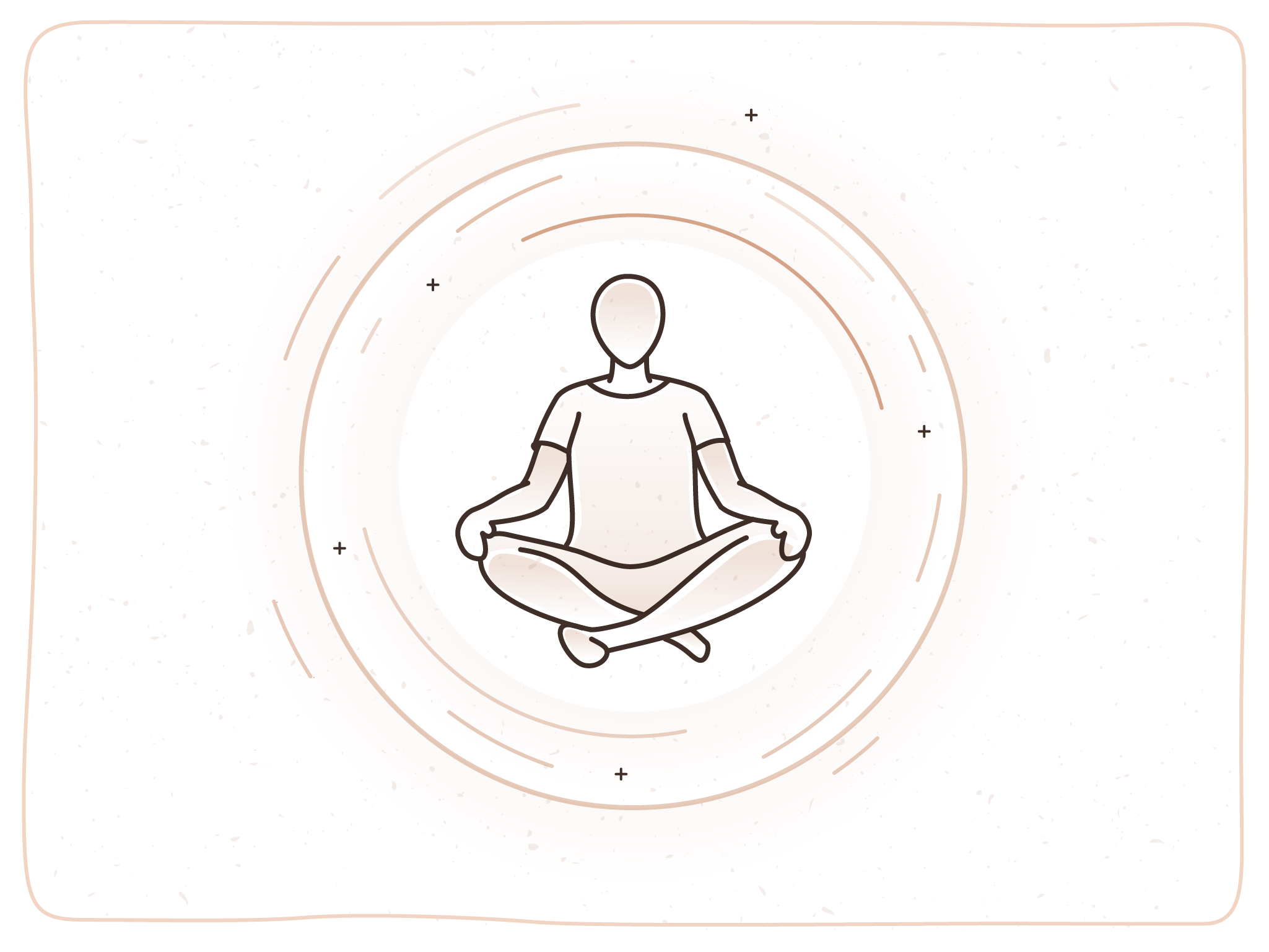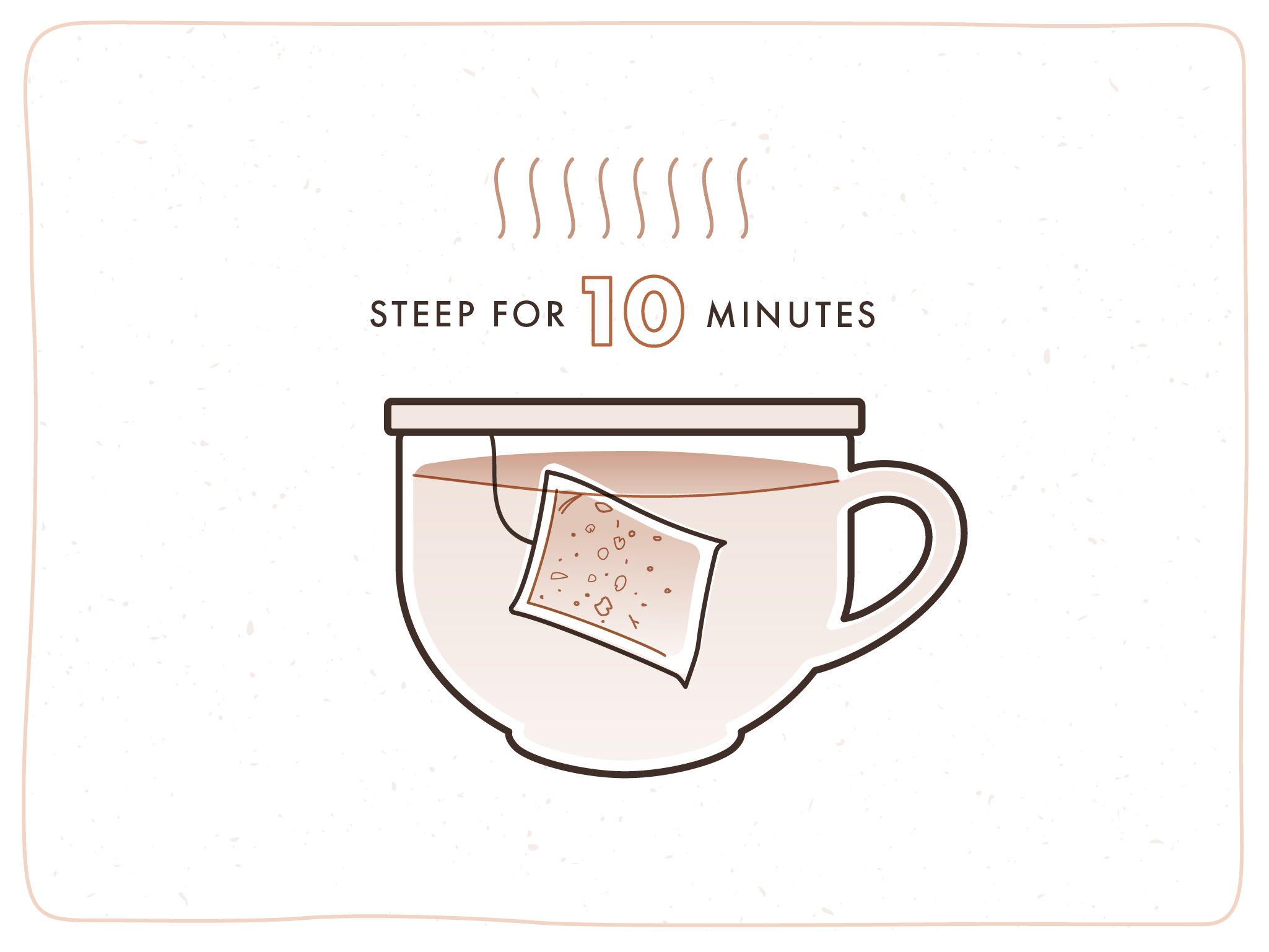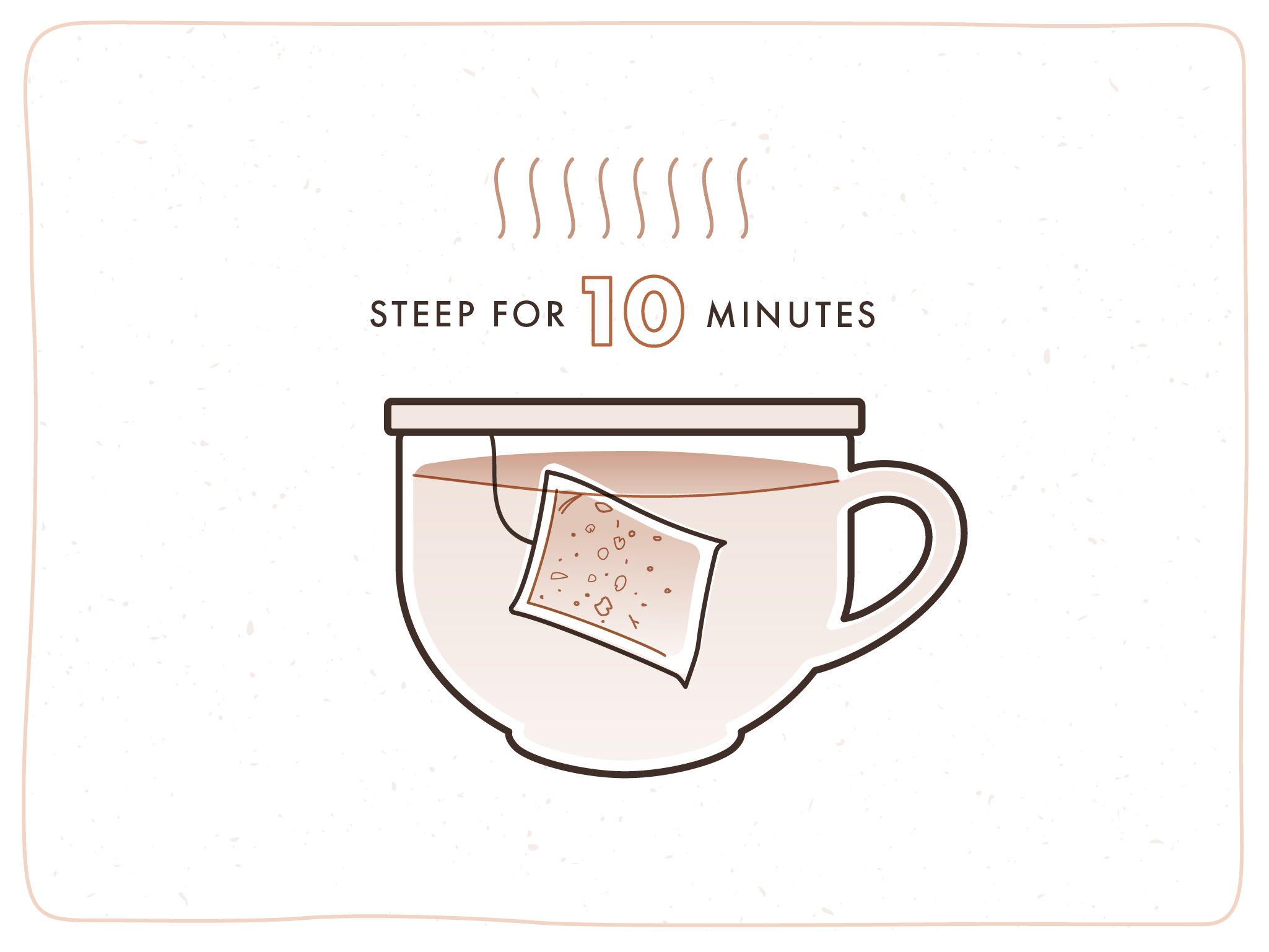 Bring 12-oz of water up to just before a boil
Pour water over infusion bag
Cover and steep for 10 minutes for optimal flavor*
Remove infusion bag, and enjoy hot or iced
*Steeping beyond 10 minutes provides no additional benefits and may reduce the flavor profile
More from this collection
FOUNDER & MASTER HERBALIST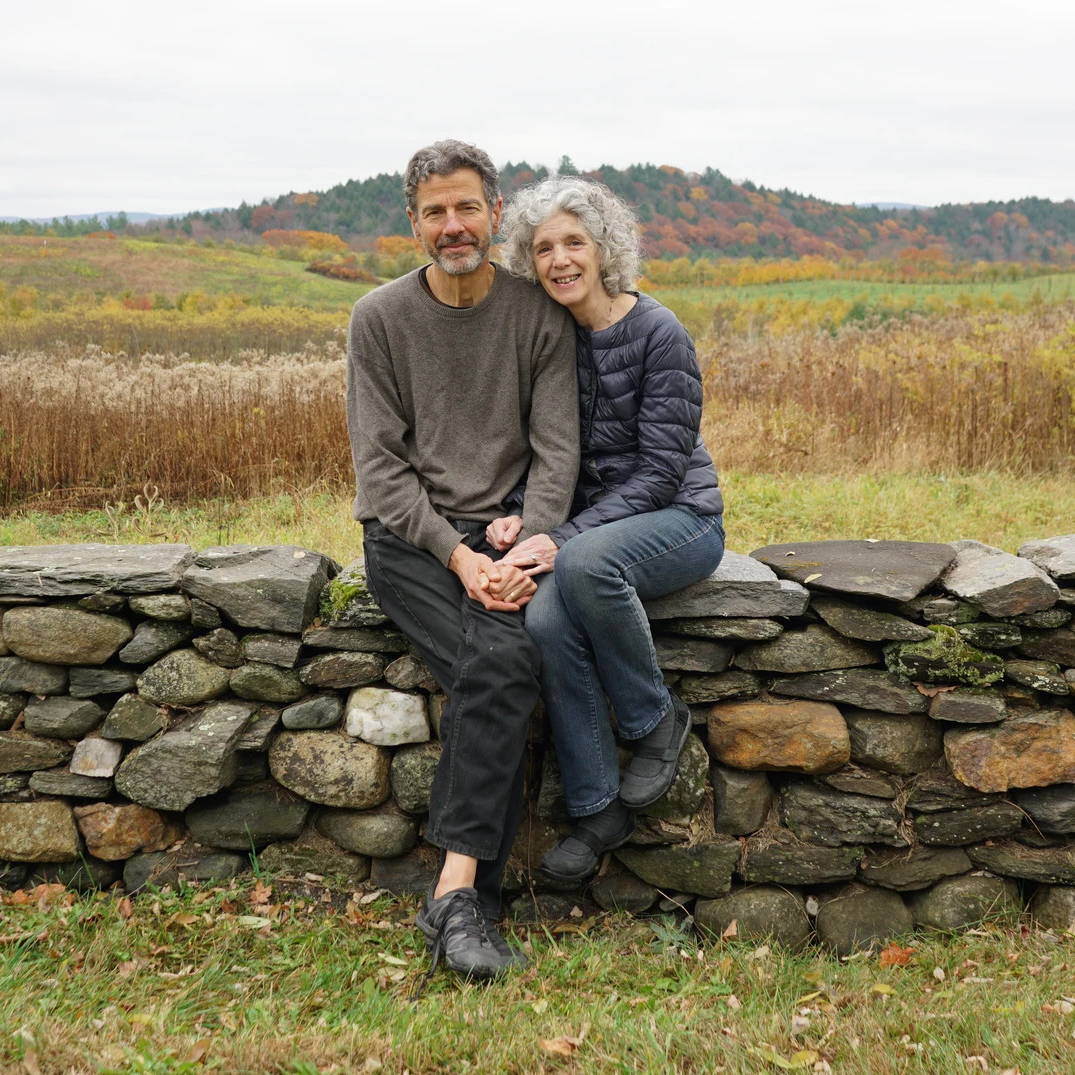 Immune health is more than just strengthening one system in the body. The most effective and lasting results come from treating the body as a whole.
"I've spent 40 years researching and identifying the world's most potent nutrients to increase your immune system's awareness, and bolster your resilience in the face of any challenge life throws your way."
Founder, New Chapter & For the Biome